ABOUT
ReSource – a game changer for making plastic waste valuable
In May 2022, Eurazeo and Quantafuel joined forces to establish Denmark's first large-scale plastic waste sorting facility, ReSource Denmark. The plant will consist of a state-of-the-art high-tech sorting system separating the plastic waste into mono fractions suitable for selling to all types of recycling facilities, including mechanical and chemical recycling. ReSource will have a capacity to receive and treat around 160,000 tons of plastic waste every year.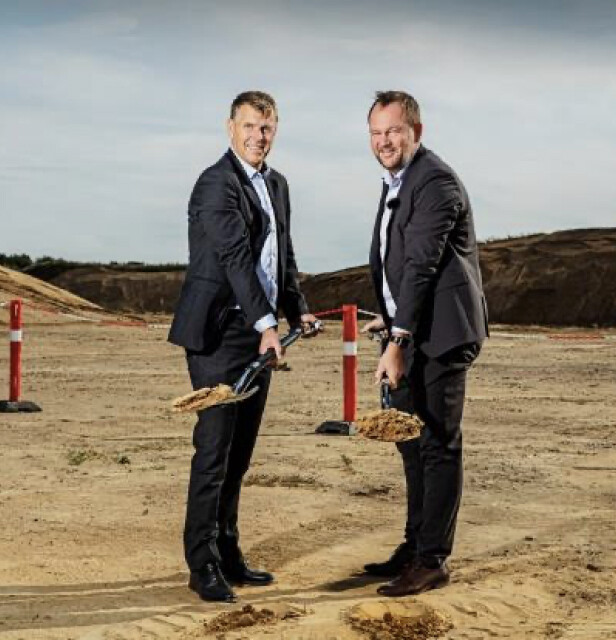 Construction on track
The construction of Resource Denmark, is well under way. The facility is expected to be commissioned at the end of 2023.
Playing an important role to reach Denmark's recycling goal
The facility will play an important role for Denmark's plastic recycling targets. Currently around 85% of Denmark's plastic waste is either incinerated or exported. The Danish government has set the goal to recycle 80% of plastic by 2030.
At the start of 2024, ReSource will be in operation, making plastic waste a valuable resource and contributing to a more circular and sustainable future. Our operation has the potential to reduce GHG emissions by 520,000 tons between 2024 and 2028.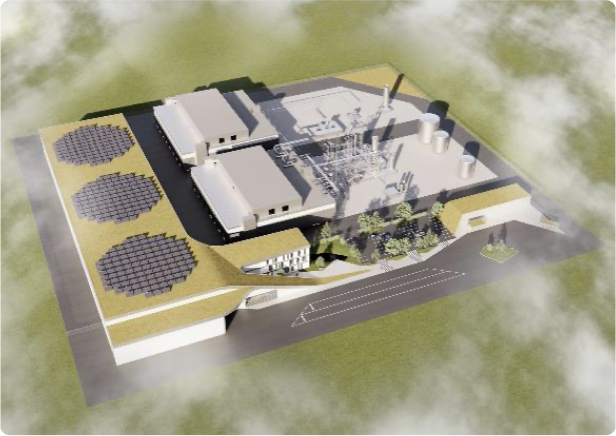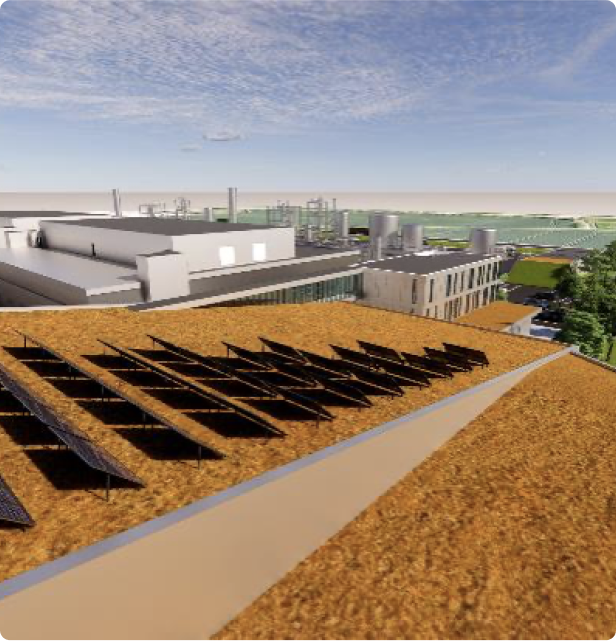 Prime location for a waste management facility
The location of the project makes it easily accessible for delivery of unsorted waste, whether it is by road, rail or sea. ReSource is located in Esbjerg, just 5 km from the nearest train station, 8 km to the harbour and 500 m from the motorway.
A game-changer for the plastic waste market in Denmark
From 2022, private companies in Denmark are responsible for disposal of own waste and from 2024, the Danish EPR scheme for plastic packaging will be introduced.
The sorting facility is expected to be fully operational in the beginning of 2024 and be material for Denmark to meet its stringent recycling targets.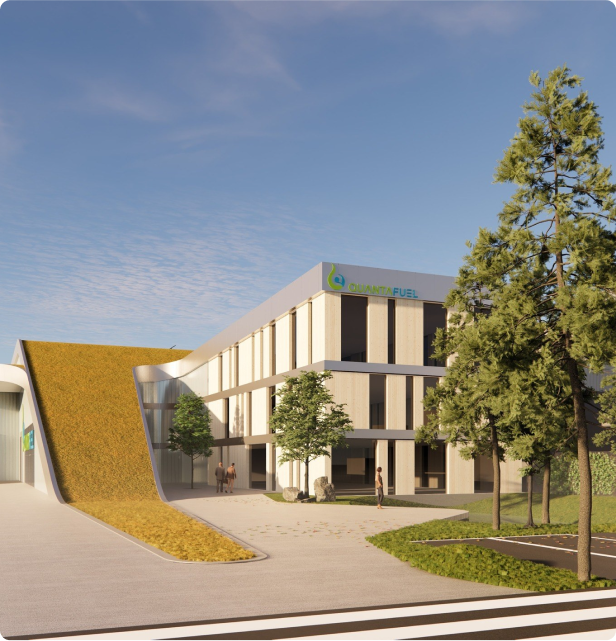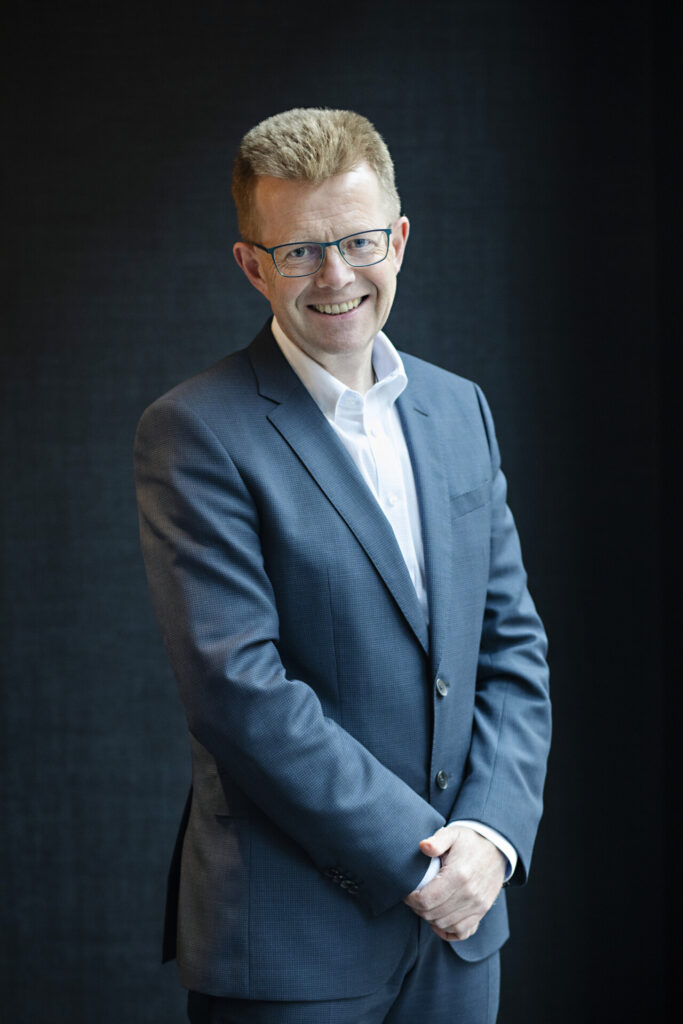 Terje Eiken
CEO, Quantafuel AS
We are progressing well on ReSource Denmark. The plant will be a key contributor to meet the high recycling ambitions in Denmark, and we are excited to be able to do this in a sustainable manner with strong support from the local community and the municipality of Esbjerg. When operational at the end of 2023, the facility will employ close to 50 full-time employees and be capable of sorting up to 160,000 tonnes of mixed plastic waste annually into recyclable fractions. We are now in pole position to become the market leader in a very attractive part of the value chain.
About Quantafuel
Quantafuel is a market-leading technology-based recycling company upcycling waste plastics back into low-carbon synthetic oil products replacing virgin oil products.
Quantafuel establishes, operates and owns dedicated plastic-to-liquid (PtL) plants and plans to establish several plants throughout Europe and beyond.
EU's Green Deal requiring 50% recycling by 2025 is an important accelerator for plastic recycling.
For Quantafuel this means more business opportunities and continued technology development.
Quantafuel is 100% committed to contributing towards solving the global waste problem, and its employees are proud of being part of a company that is acting now.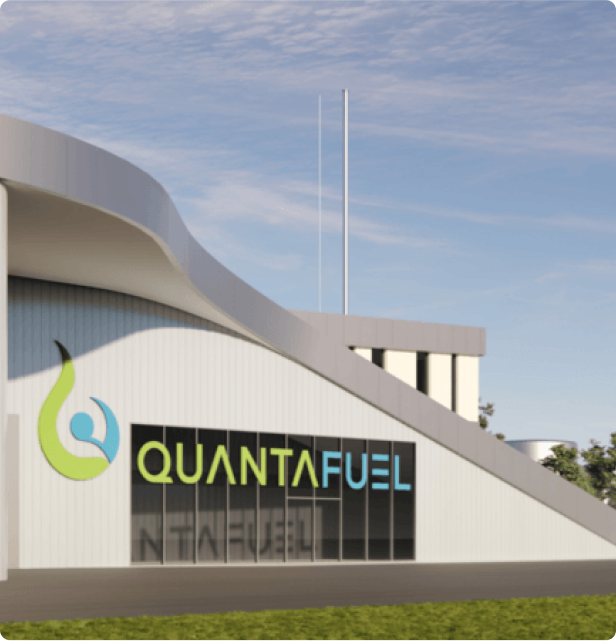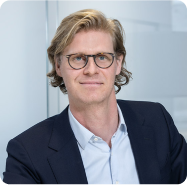 MARTIN SICHELKOW
Eurazeo Infrastructure Team
We are thrilled to partner with a like-minded, visionary and best-in-class company such as Quantafuel that is built around ESG & sustainability fundamentals fully aligned with our Article-9 Eurazeo Transition Infrastructure Fund. By providing a local solution for plastic sorting to municipalities and industrial companies, we will allow for improved traceability of all waste received and treated. For current and future generations, it is paramount that industry and finance team up to reduce the carbon footprint of plastic waste and contribute to a circular economy. This project epitomises that ethos. We are proud to be part of it and hope it is the start of a longer and wider collaboration with Quantafuel.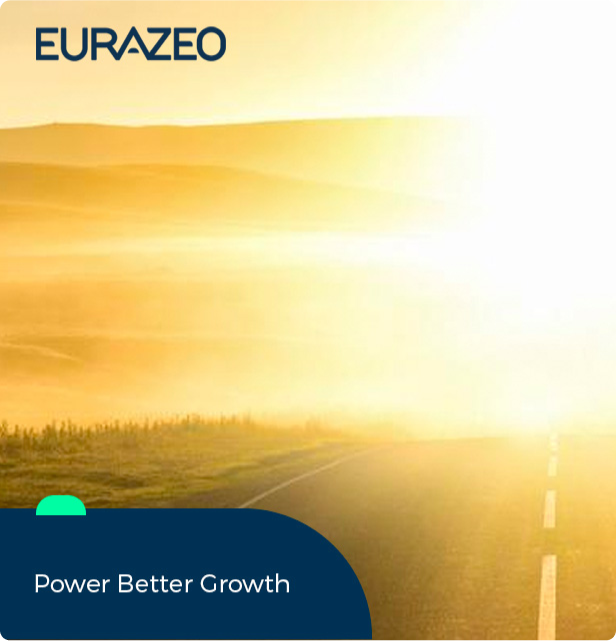 About Eurazeo
Eurazeo is a leading global investment company, with a diversified portfolio of €32 billion in assets under management, including nearly €23.2 billion from third parties, invested in 530 companies.
With its considerable private equity, venture capital, private debt as well as real estate and infrastructure asset expertise, Eurazeo accompanies companies of all sizes, supporting their development through the commitment of its nearly 360 professionals and by offering deep sector expertise, a gateway to global markets, and a responsible and stable foothold for transformational growth. Its solid institutional and family shareholder base, robust financial structure free of structural debt, and flexible investment horizon enable Eurazeo to support its companies over the long term.
Eurazeo Transition Infrastructure Fund is managed by Eurazeo Infrastructure Partners.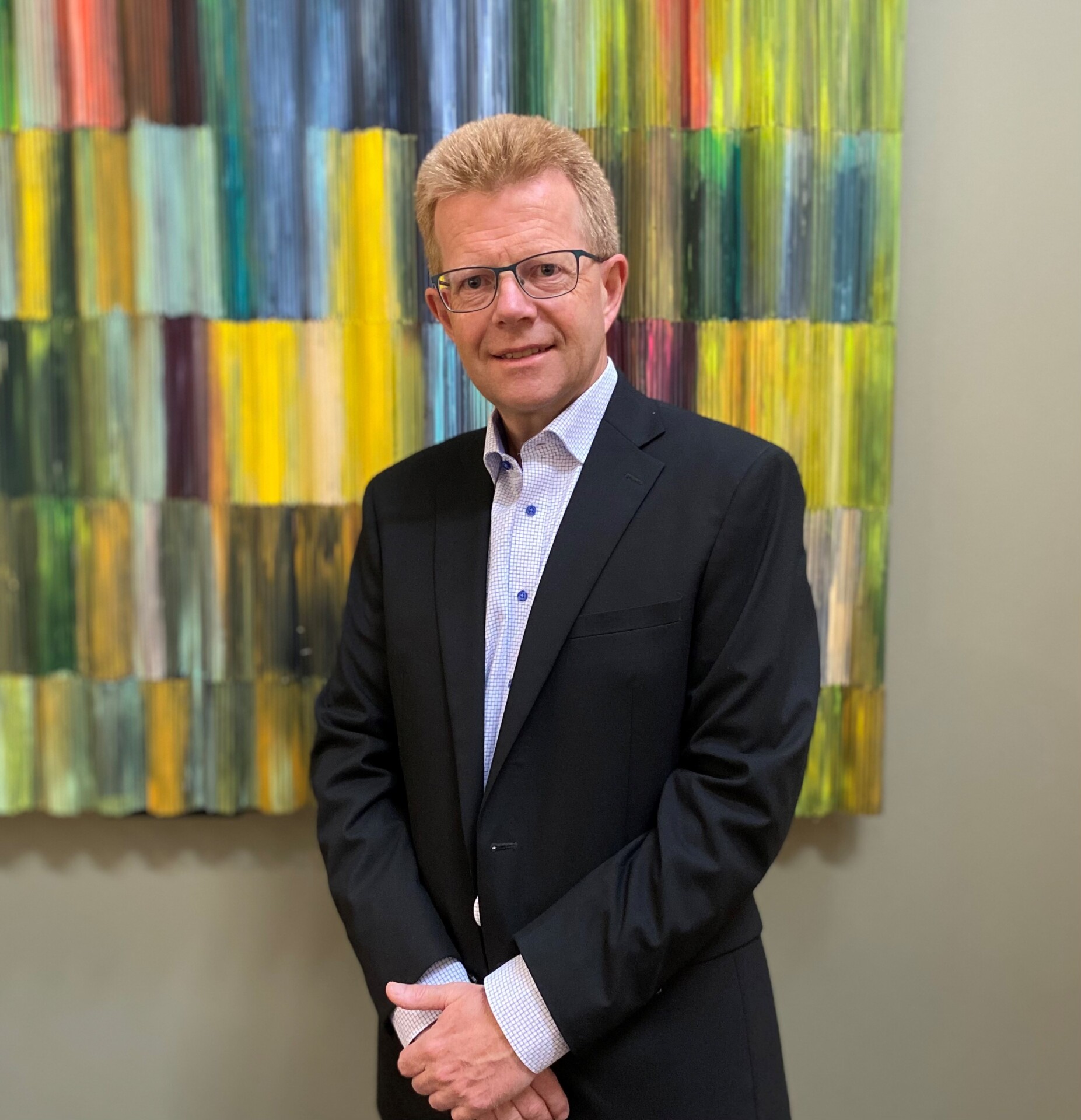 TERJE U. EIKEN
Chairman
Terje joined Quantafuel in September 2020
From his previous positions as CEO of TechnipFMC Island Offshore Subsea and Vice President Subsea Projects, Eiken has extensive experience in managing complex, international EPC(I) project portfolios, product development and 24/7 operations
He holds a Master of Science degree in cybernetics from NTNU (Norwegian University of Science and Technology)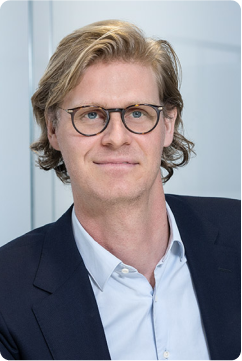 Martin Sichelkow
Board Member
Martin works as Managing Director at Eurazeo Infrastructure
Martin is a Danish citizen and has more than 15 years of experience in equity investments in infrastructure, primarily in the Energy, Renewables and Transport sectors
He holds a MSc in International Business from the Copenhagen Business School and an MBA from Indiana University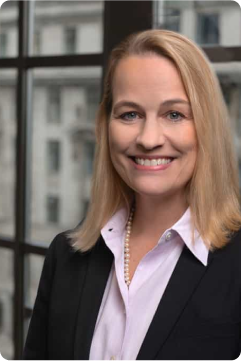 Kirstine Damkjaer
Board Member
Kirstine works as chair, non-executive director and advisor for several companies
She was CEO of EKF the Danish Export Credit Agency, and Head of Equity and Chief Investment Officer with the International Finance Corporation for several years
Seasoned senior professional with executive management experience and deep expertise in finance, investments and asset management.
She is a Chartered Financial Analyst and a graduate from the University of Aarhus, Denmark.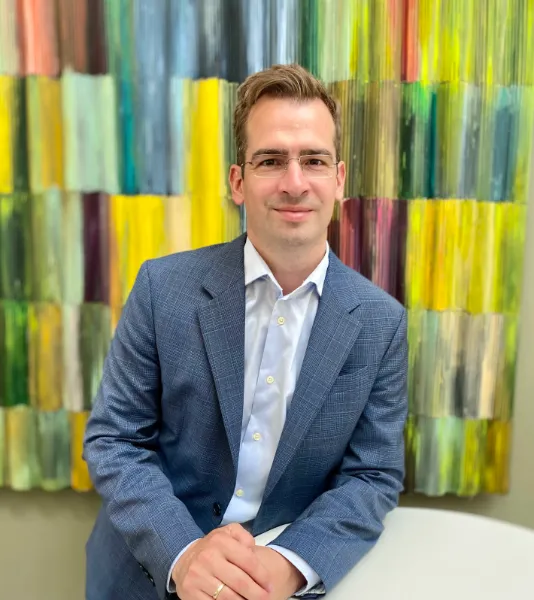 Thomas Steenbuch Tharaldsen
Board Member
Thomas is Senior VP Strategy & Sustainability at Quantafuel
Extensive experience in the biofuels markets, introducing second generation synthetic alternative fuels and biofuels in Norway for road transport and industrial heating
Thomas holds a degree in management and strategy from the Norwegian Business School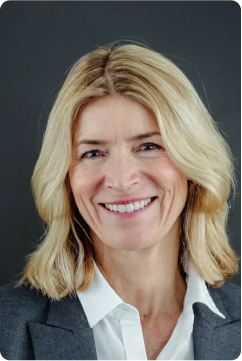 Synnøve Bjørke
Board Member
Synnøve is the CEO of ROAF IKS
26 years of leadership experience through various industries, and 17 years of executive experience in consumer electronics and waste management, currently serving on the boards of leading-edge organizations within the waste sector.
She holds a MSc in Hotel Science from New York University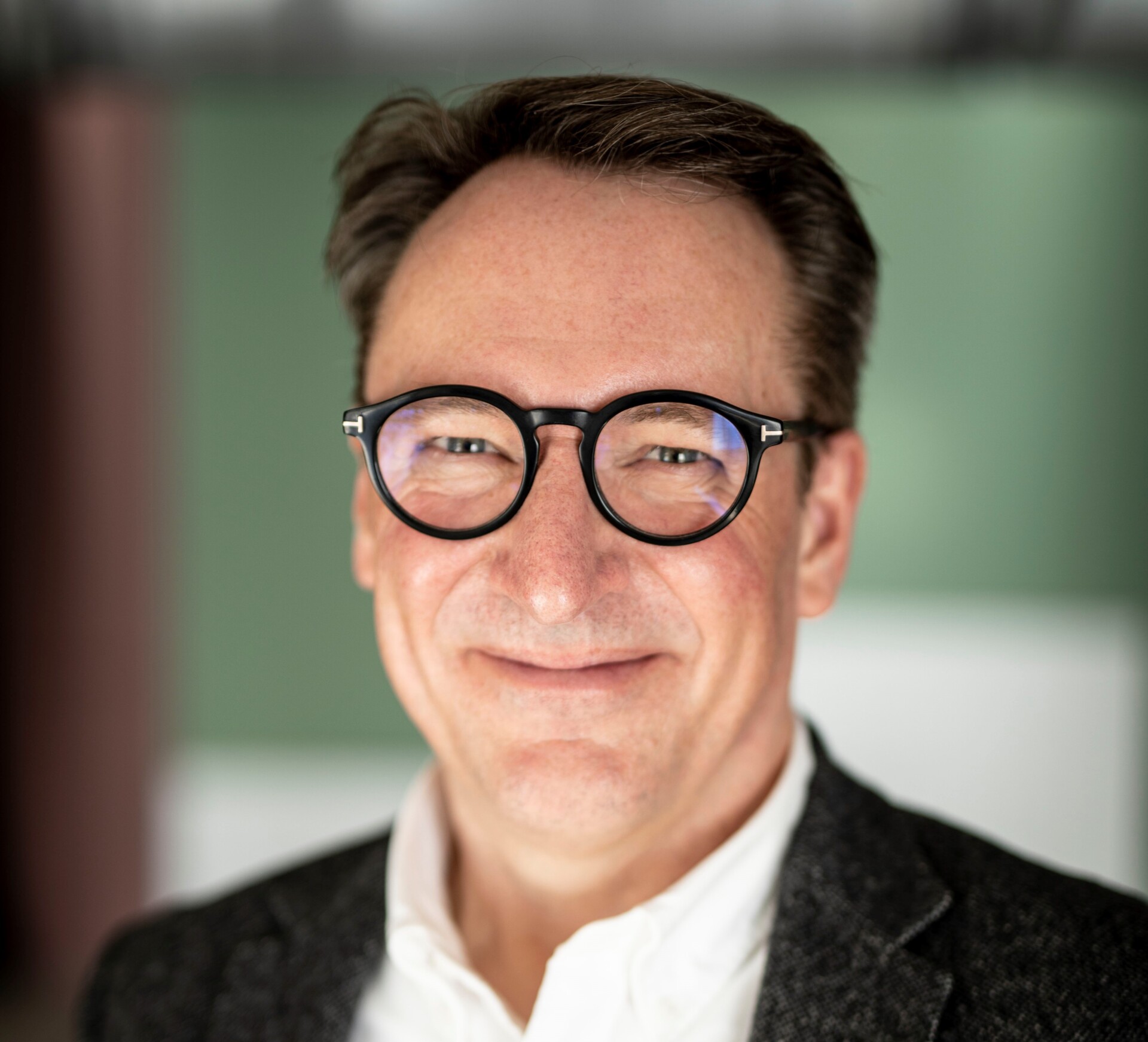 LARS H. KRISTENSEN
Plant Director
Lars is ReSource Denmark's first employee and was appointed in April 2023
He comes from Fortum Waste Solutions A/S and brings with him many years of industry experience from flexible packaging and waste treatment.
Lars, who is a Danish citizen, has strong leadership skills and an engineering background