The first large-scale plastic sorting facility in Denmark is under construction. We will make plastic waste into a valuable ReSource, reducing CO2 emissions
and contributing to a circular economy.
ReSource will have the capacity to sort 160,000 tons of waste – with a focus on post-consumer plastic – every year and will be a major contributor for Denmark and other EU countries to meet their recycling goals for plastic waste. The plant is set up to provide full traceability from waste collection to final product. Come join us on this journey!
The plant
ReSource will have a total capacity to process 160,000 tons of plastic per year using state-of-the-art sorting technology.
The plant is currently under construction and on track to be completed by the end of 2023 and in full operation in the beginning of 2024.
A Gamechanger
ReSource by the numbers
ReSource will be a game-changer for the plastic waste market in Denmark. The sorting facility is expected to significantly contribute towards reaching the EU and Denmark's recycling targets.
Currently around 85% of Denmark's plastic waste is either incinerated or exported. By 2030, the Danish government's goal is to reduce the amount of incinerated plastic waste by 80%.
Today, Denmark incinerates 370,000 tons of plastic waste on an annual basis. If action is not taken, incineration plants will account for approximately 3.6% of the national emissions.



160,000
Tons of capacity to receive and treat plastic waste every year.
50
Employees will be based in Esbjerg, Denmark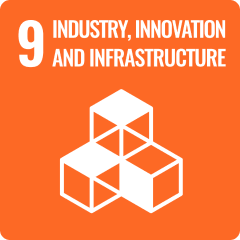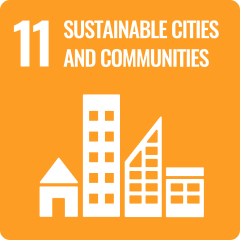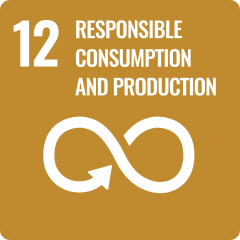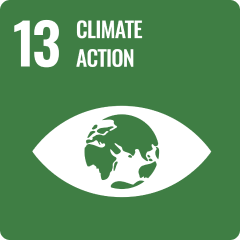 ESG Engagement
Contribution to the Sustainable Development UN Goals
We believe businesses have a responsibility to help deliver on global sustainable development goals (SDGs). ReSource's activity is fully in line with several of UN SDGs:

9: Industry, innovation and infrastructure
11: Sustainable cities and communities
12: Responsible consumption and production
13: Climate action
News & Jobs
Stay updated on the latest developments of the project
Here we will post the latest news, job oportunities
and other useful information related to ReSource.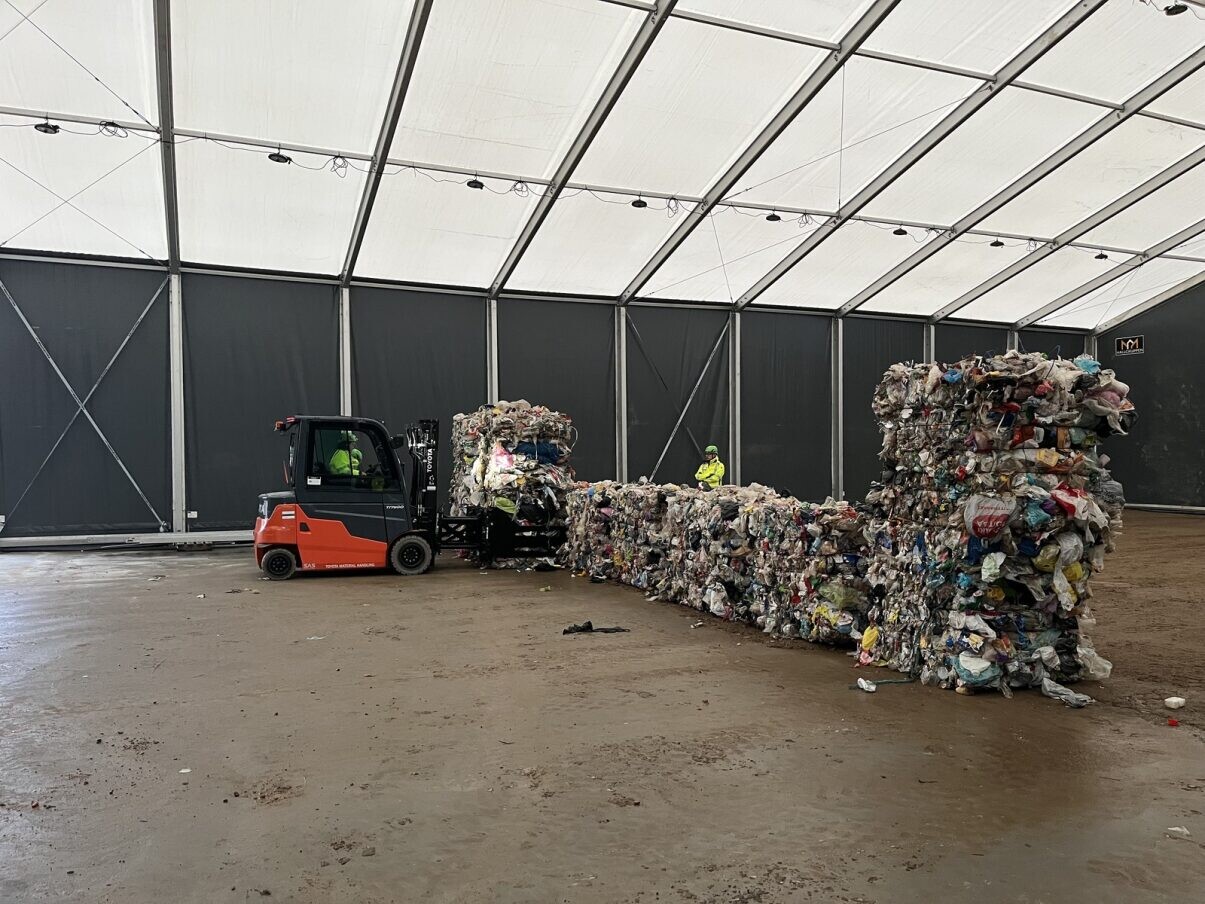 ReSource Denmark achieves dual milestones: First-ever plastic waste shipment received and cold commissioning kick-off
ReSource Denmark is delighted to announce the successful reception of the ina…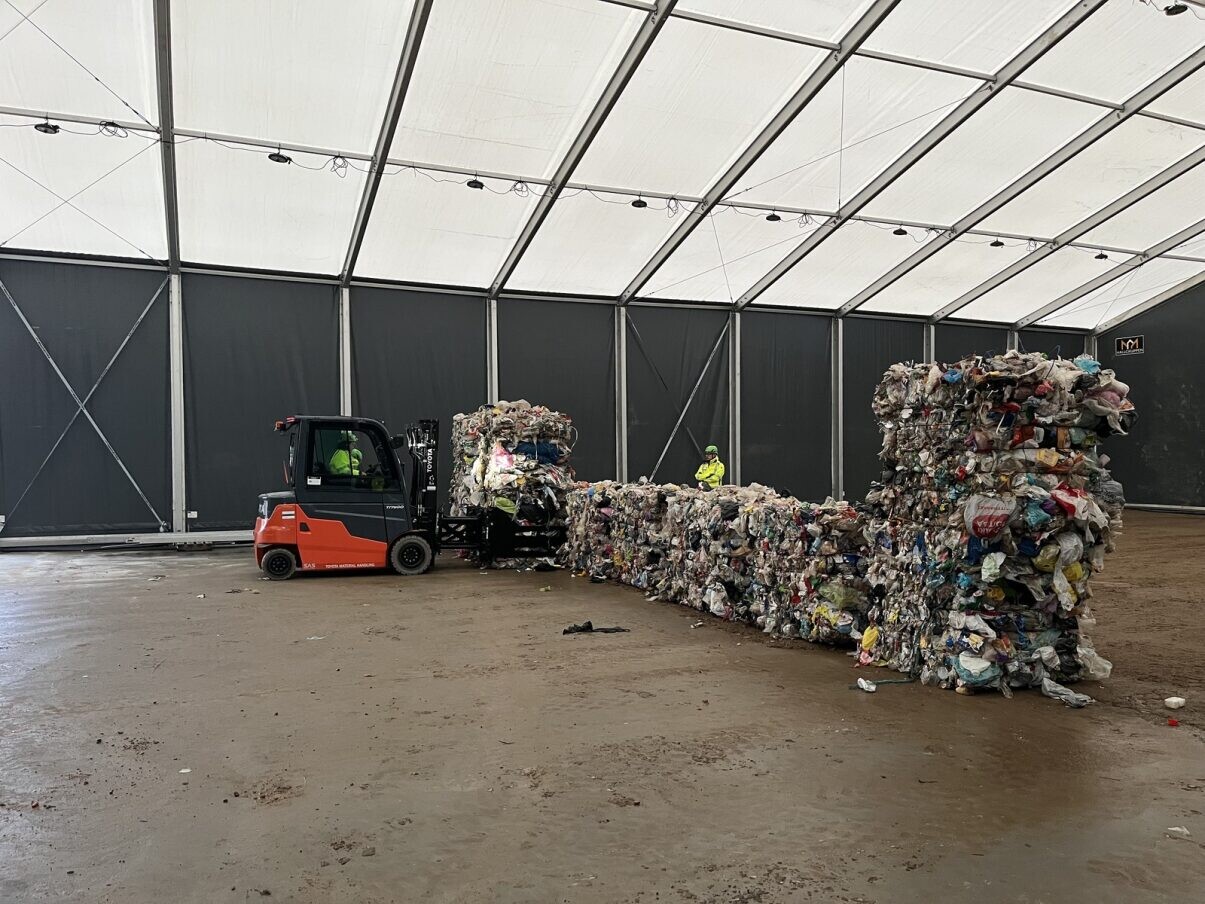 ReSource Denmark når to milepæle: Første sending plastaffald nogensinde modtaget og kold opstart skudt i gang
Det første parti plastaffald er modtaget på ReSource Denmarks anlæg i Esbjerg…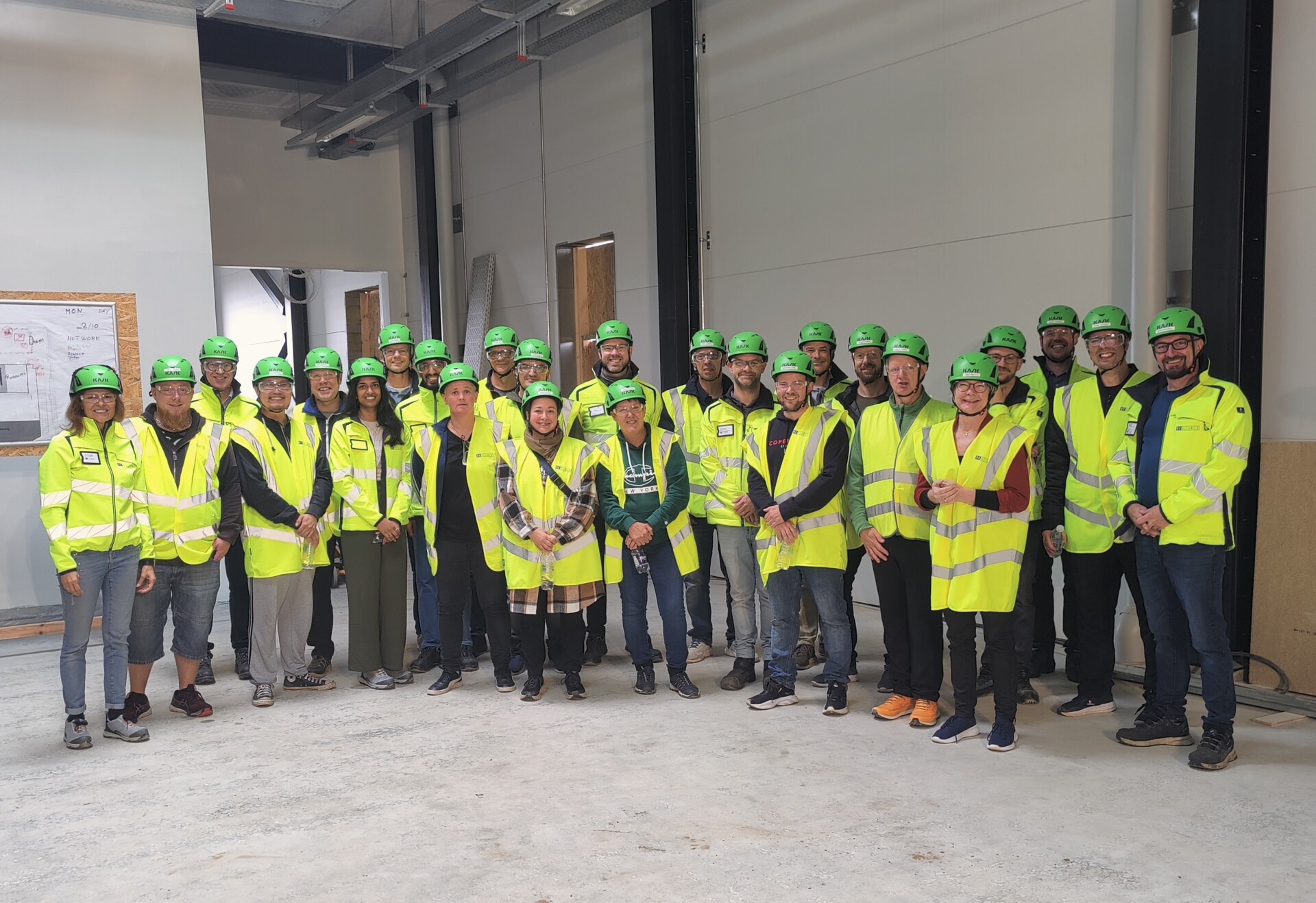 Welcoming new team members to ReSource Denmark
We are thrilled to see the ReSource family expanding so quickly. Recently, we…