ESG ambition
Our ESG ambition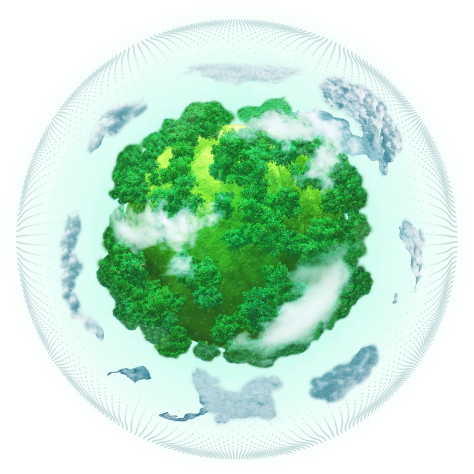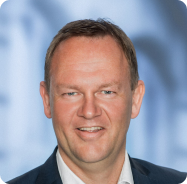 JESPER FROST RASMUSSEN
Esbjerg´s Mayor
The project crosses an important milestone and I would like to congratulate Quantafuel on purchasing a site that matches the needs of the company. From the beginning, Quantafuel has been aware of the possibilities in Esbjerg, and I am very pleased that the final formalities are falling into place. In 2030, Esbjerg Municipality will be CO2-neutral, and as Denmark's sustainable EnergyMetropolis, our ambitions remain high. In this respect, we are gaining a skilled partner in Quantafuel, because the company shares our commitment to the green transition.
CSR communication based on three key contributions
Circular economy

CO2e reduction (avoided): environmental impact assessment

Upgrading waste into a high-grade valuable ReSource
Diversity, equity and inclusion
Promote gender equity

D&I important principles are anchored in the Company's Code of Conduct

Established routines for maintaining and further developing an inclusive work environment

Regular employee consultations to ensure an open dialogue between the immediate manager and employee, with a focus on inclusion, work environment and well-being
Working conditions, health & safety
100% of employees will be covered by health insurance

HSE procedure implemented on the site by Ramboll and carefully monitored by ReSource. No accidents to date.

Provide employment to 50+ people in Danemark
ReSource's contribution to the Sustainable Development UN Goals
9. Industry, innovation and infrastructure
9.1 Develop quality, reliable, sustainable and resilient infrastructure to support economic development and human well-being, with focus on affordable and equitable access for all;
9.1 By 2030, upgrade infrastructure and retrofit industries to make them sustainable, with increased resource-use efficiency.
ReSource will support the actions as a new infrastructure for recycling plastic from both industry and households in Denmark and other Nordic countries are developed
The current level of plastic recycling is low and will be improved with the new private facility and will contribute to national recycling targets.