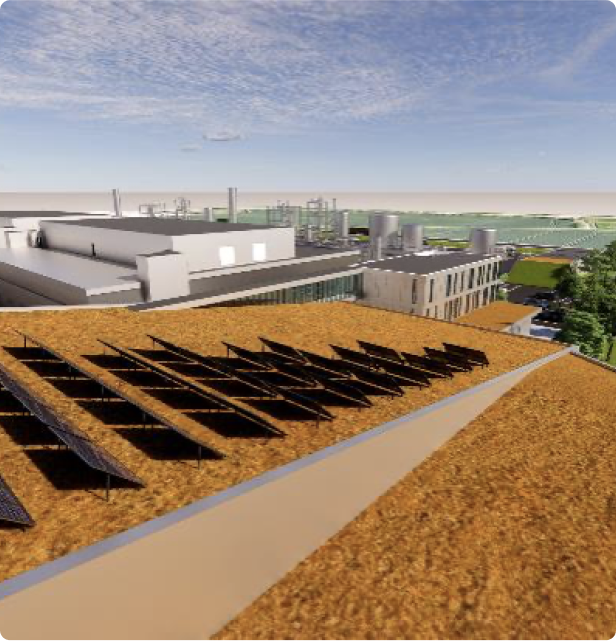 Quantafuel and Eurazeo announce joint venture for sorting facility in Denmark
Plastic recycling specialist Quantafuel and Eurazeo have today signed a joint venture agreement for the Esbjerg sorting facility, which will be the largest of its kind in Denmark. The agreement remains subject to governmental approvals and antitrust clearance.
Quantafuel and Eurazeo are today pleased to announce their binding agreement for the development and operation of a 50/50 joint venture for a plastic waste sorting plant in Esbjerg, Denmark. A game-changer for the plastic waste market in Denmark, the sorting facility is expected to be operational during the second half of 2023 and to significantly contribute to the EU and Denmark's recycling targets. With over 50% of Danish plastic waste currently sent to incineration, the plant will contribute significantly to reducing CO2 emissions.
To establish the joint venture, Eurazeo through Eurazeo Transition Infrastrcture Fund will acquire 50% of the shares in Quantafuel's wholly owned subsidiary Quantafuel Esbjerg Aps, which will develop and operate the plastic waste sorting plant in Esbjerg.
The plant will be the largest of its kind in Denmark and consist of a state-of-the-art high-tech sorting system separating the plastic waste into mono fractions suitable for selling to all types of recycling facilities, including mechanical and chemical recycling.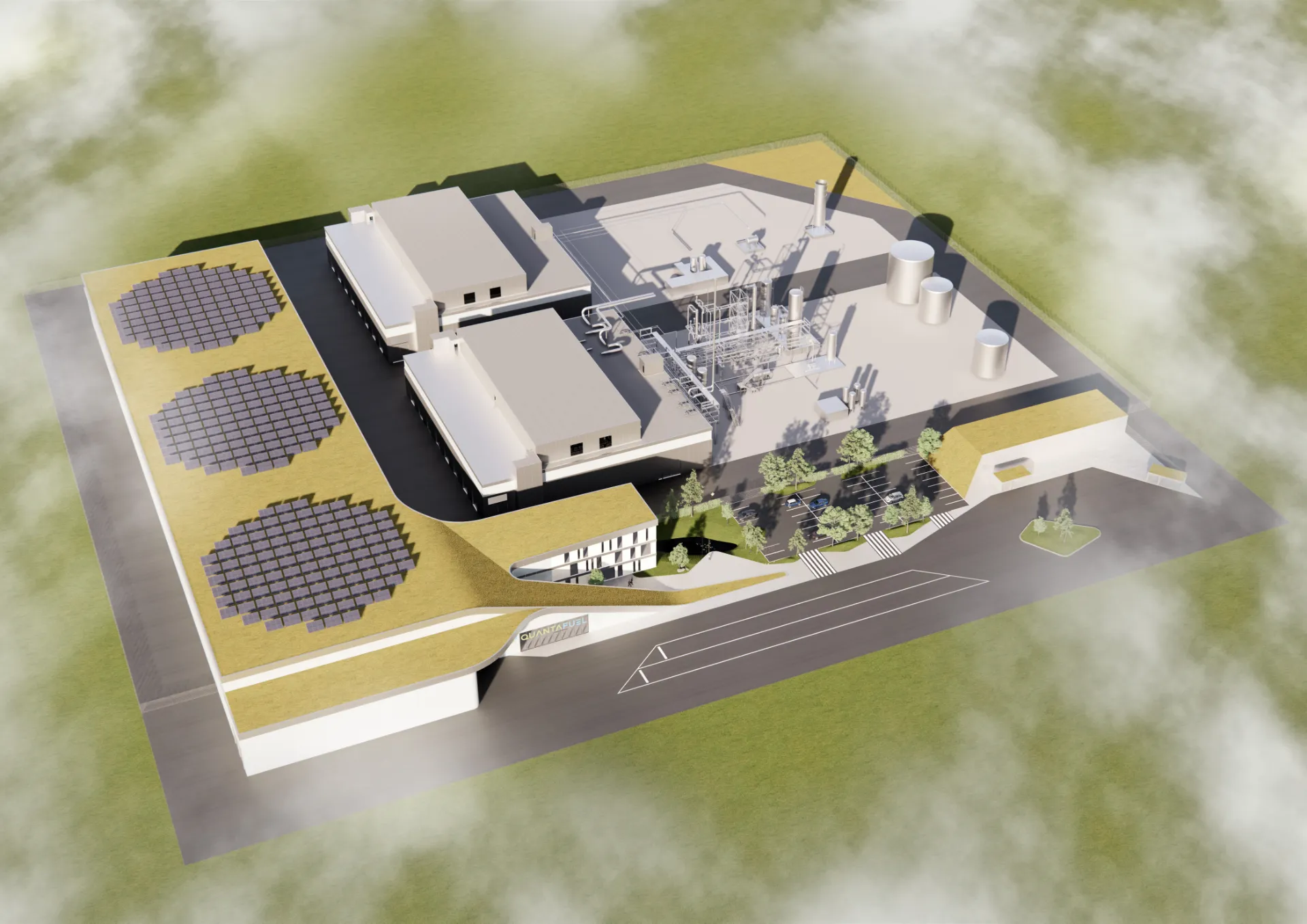 Quantafuel's CEO Lars Rosenløv says:
"Today we have made a very important step in Quantafuel's growth plans. We are thrilled to have a partner like Eurazeo whose goal is to invest responsibly and laying the foundation for a sustainable future. Esbjerg is a strong investment case and this is a unique opportunity to capitalise on a significant untapped potential in the Danish market. The partnership with Eurazeo proves the increased financing capabilities of Quantafuel. As Quantafuel keeps growing, we are also widening the sources of financing."
Martin Sichelkow, Eurazeo's Managing Director of the Infrastructure team, says:
"We are thrilled to partner with a like-minded, visionary and best-in-class company such as Quantafuel that is built around ESG & sustainability fundamentals fully aligned with our Article-9 Eurazeo Transition Infrastructure Fund. By providing a local solution for plastic sorting to municipalities and industrial companies, we will allow for improved traceability of all waste received and treated. For current and future generations, it is paramount that industry and finance team up to reduce the carbon footprint of plastic waste and contribute to a circular economy. This project epitomises that ethos. We are proud to be part of it and hope it is the start of a longer and wider collaboration with Quantafuel."