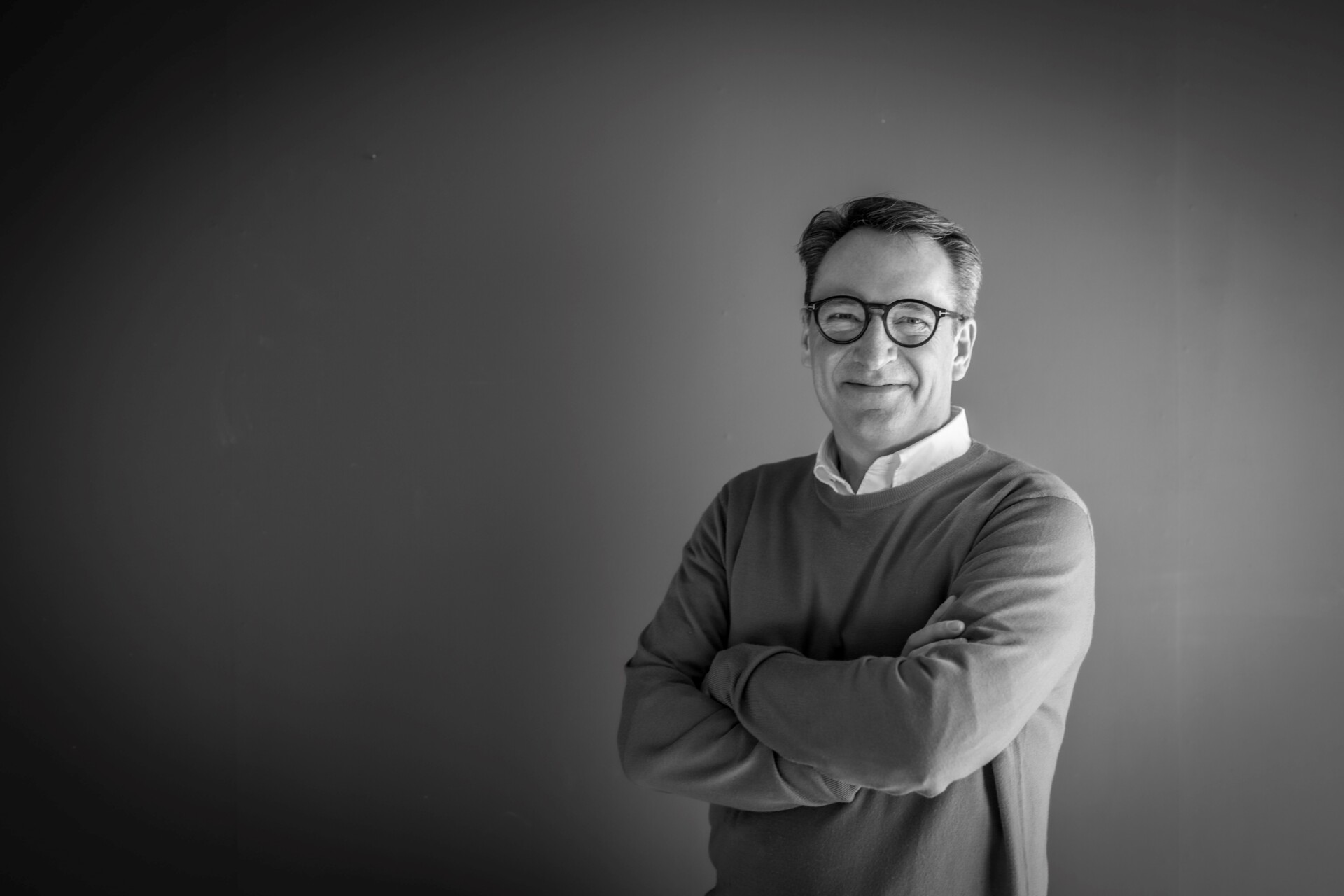 ReSource Denmark is pleased to announce the appointment of its first employee, Plant Director Lars H. Kristensen. He comes from Fortum Waste Solutions A/S and brings with him many years of industry experience from flexible packaging and waste treatment.
"I am thrilled to welcome Lars to ReSource Denmark. His extensive experience in plastics and managing plants, combined with strong leadership skills and an engineering background, are perfectly tailored for the role as Plant Director," says Terje U. Eiken, the Chairman of ReSource's Board.

"I am very excited to become a part of ReSource and working towards solving one of the biggest environmental challenges – plastic waste. Denmark needs a large-scale plastic sorting facility to reach its goals for plastic recycling and ReSource, with its state-of-the-art facilities and service-minded outlook, will be a major contributor. I really look forward to building a team of dedicated and skilled employees in Esbjerg that are keen to make a difference for the environment," says Lars H. Kristensen.

Lars H. Kristensen, who is a chemical engineer, today holds the position Operations Director in Denmark for Fortum Waste Solutions A/S and will take on his new role as Plant Director for ReSource Denmark next month, April 1st, 2023.

The construction of ReSource's sorting plant is well under way with commissioning expected towards the end of 2023 and ready for commercial operations in Q1 2024. When operational, the facility will be capable of sorting up to 160,000 tons of mixed plastic waste annually and will employ close to 50 full-time employees.

"The appointment of Lars is the first of many to come. In the coming months we will be working on recruitment and training, feedstock and product agreements, and building the systems needed for operation of a mega plant," says Martin Sichelkow, Deputy Chair of the Board.

ReSource will consist of a state-of-the-art high-tech sorting system separating the plastic waste into mono-fractions suitable for all types of recycling facilities, including mechanical and chemical recycling, achieving the highest possible recycling rates. At the same time, ReSource will provide traceability of all waste received and treated, which will be essential for key industry players going forward.